Reliability and competence: the customer comes first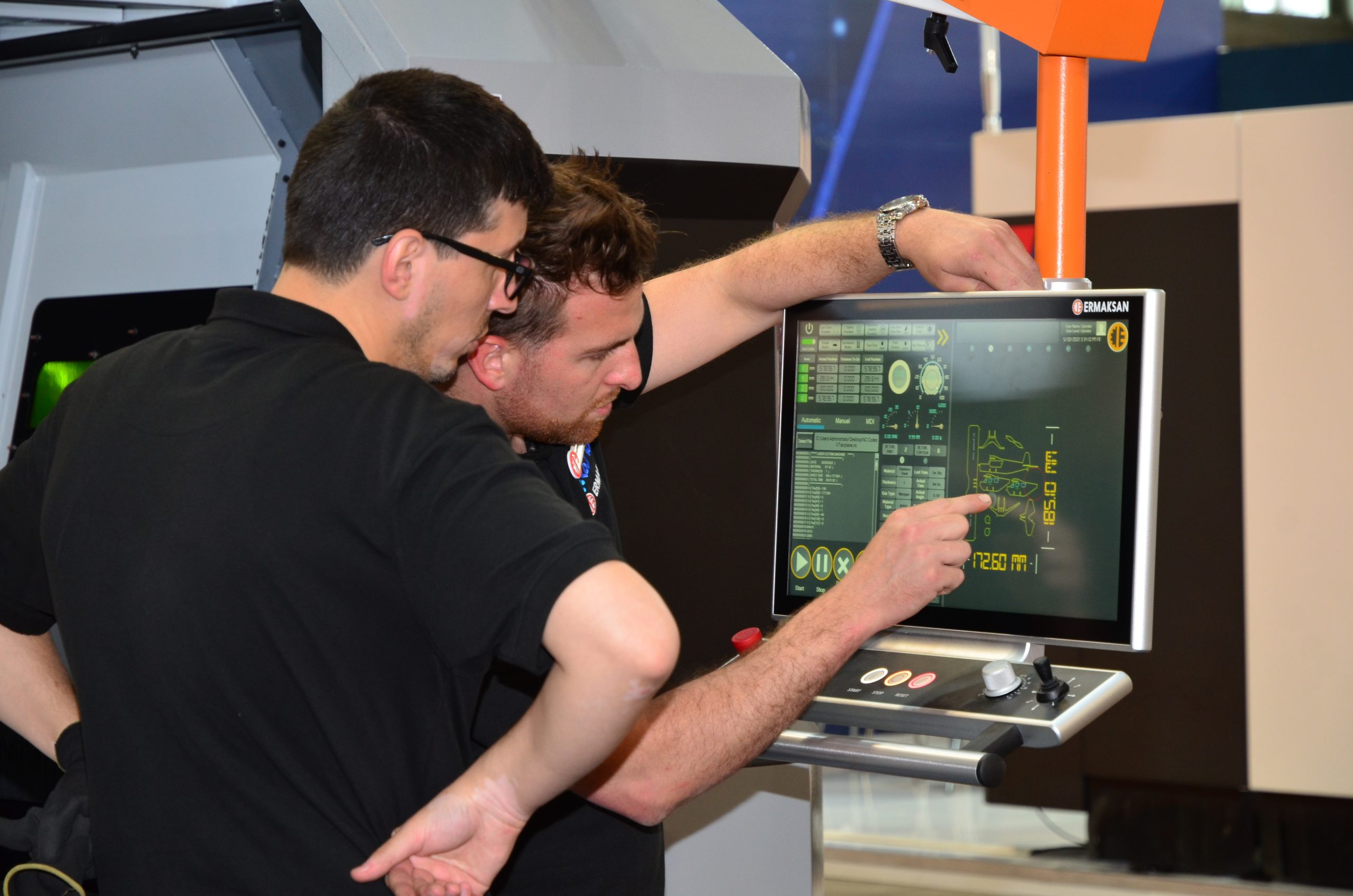 SPECIALISED TECHNICAL ASSISTANCE
One of the strengths of Co.Ma.F. s.r.l. is efficiency in specialised technical support for machine tools. We accompany the customer by offering support and advice at the time of purchase, and we also follow the customer after the sale thanks to our services and our team of specialised professionals.
Our services include servicing, testing, maintenance of machine tools sold and the supply of spare parts.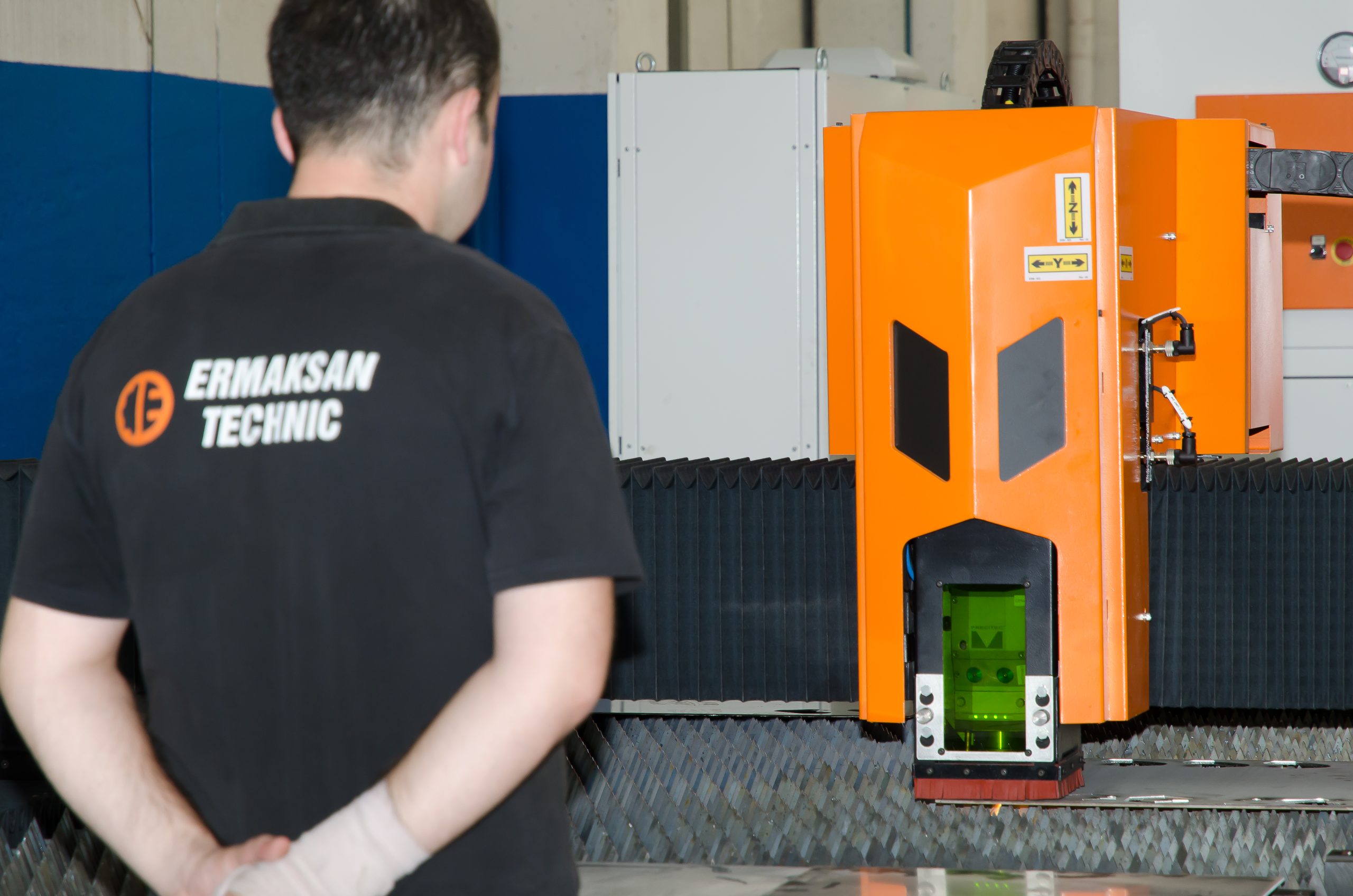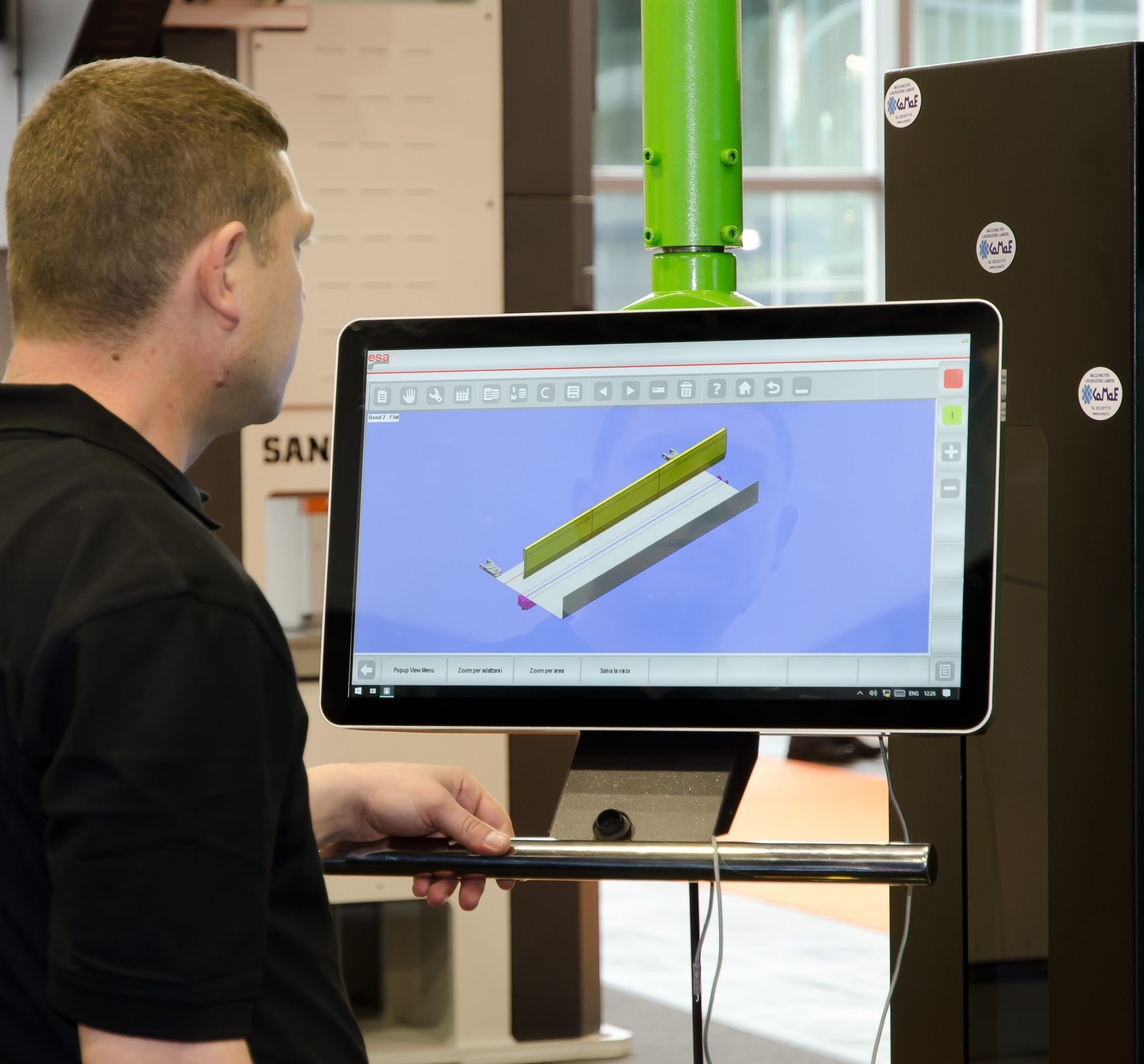 Our customers always have an immediate telephone support service available for any kind of need. In the event of machine downtime, our technicians intervene on site within 24-48 hours from the time of the report.
Co.Ma.F s.r.l. is also always at your disposal for assistance and technical advice on the use of machine tools and the most suitable tools for the machining operations you require.
We also carry out maintenance, sale of spare parts, retrofitting, testing and retrofitting of our new and used machine tools.
Contact us  with confidence or visit our  Facebook page for more information on our services and products!
Follow us on Linkedin
Our service centres all over Italy